Websites, online shops, SEO
I create experiences your clients will fall in love with.
I create experiences your clients will fall in love with.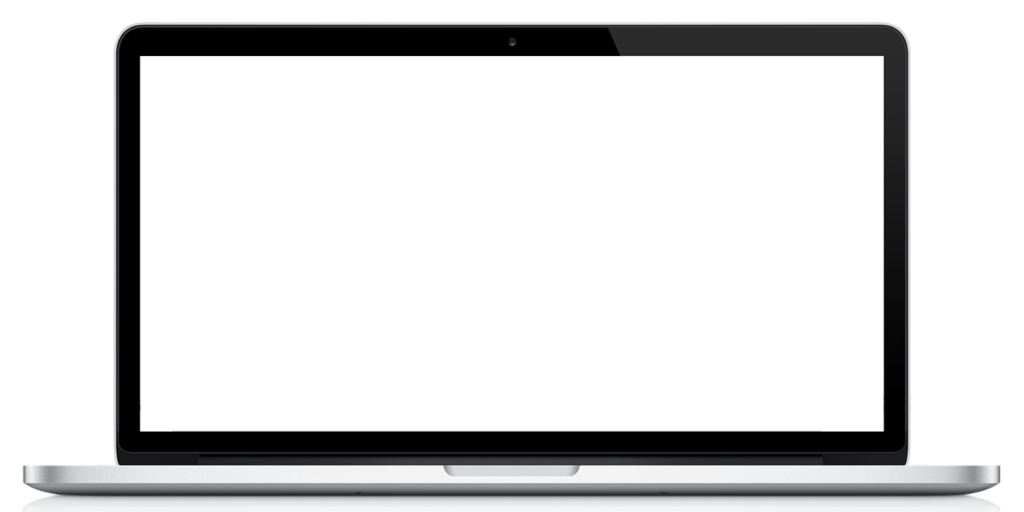 Online shops, Portfolio, HoReCa
I build and enhance WordPress websites and online shops with a personal approach to tailor them to your business needs. Built from scratch using the latest technology solutions, I will bring your product or service online with a design that will captivate guests and turn them into customers!
SEO - for a new or existing website
Complete keyword analysis, analytical and statistical tracking, available 24/7. I build websites with SEO in mind, which will guarantee good Google results and new customers without paying for ads!
FREQUENTLY ASKED QUESTIONS
The short answer - ask us and find out! A simple 3-opening website could be as low as €150.
Each project has an individual approach and therefore an individual workload. I can guarantee that the price for the website is fair, negotiable and will be backed up with a quality end product.
The short answer is ~1 week for small pages. For shops and larger pages - from two weeks.
Depending on my current workload and the size of your project. Email or call us, tell us about your project and I'll get back to you as soon as possible with an estimate of cost and time!
When you work with me, you can expect a completely individual approach and a commitment to only the best solutions. Tomorrow everyone will have their own website and marketing strategy, so this is the best time to prepare your business for online growth!